About
More than a brand, 7d is a studio with a holistic approach to clothing, aiming men to enjoy the simple pleasure of a modern well-made garment.
Our quest for the right balance in clothing is inspired by the feeling a piece of clothing evokes when worn in real life, and the way it helps to make our life more human, comfortable and pleasant.
We constantly innovate in both cut and cloth, defining and redefining our natural effortless style. The combination of pure and thoughtful design with traditional quality reflects in individual, refined and durable pieces all defined by care, joyful work and conscious decisions.
We aim to generate a positive impact and focus on the environment, materials, manufacturers and the people wearing our clothes. 7d's inspiration comes from a continuous search for quality of life.
Our garments are made in the EU, adhering to the values of traditional craftsmanship. Our fabrics and yarns originate from England, Italy and Japan.
7d is designed in Belgium by Philippe Poelman and his daughter Victoria.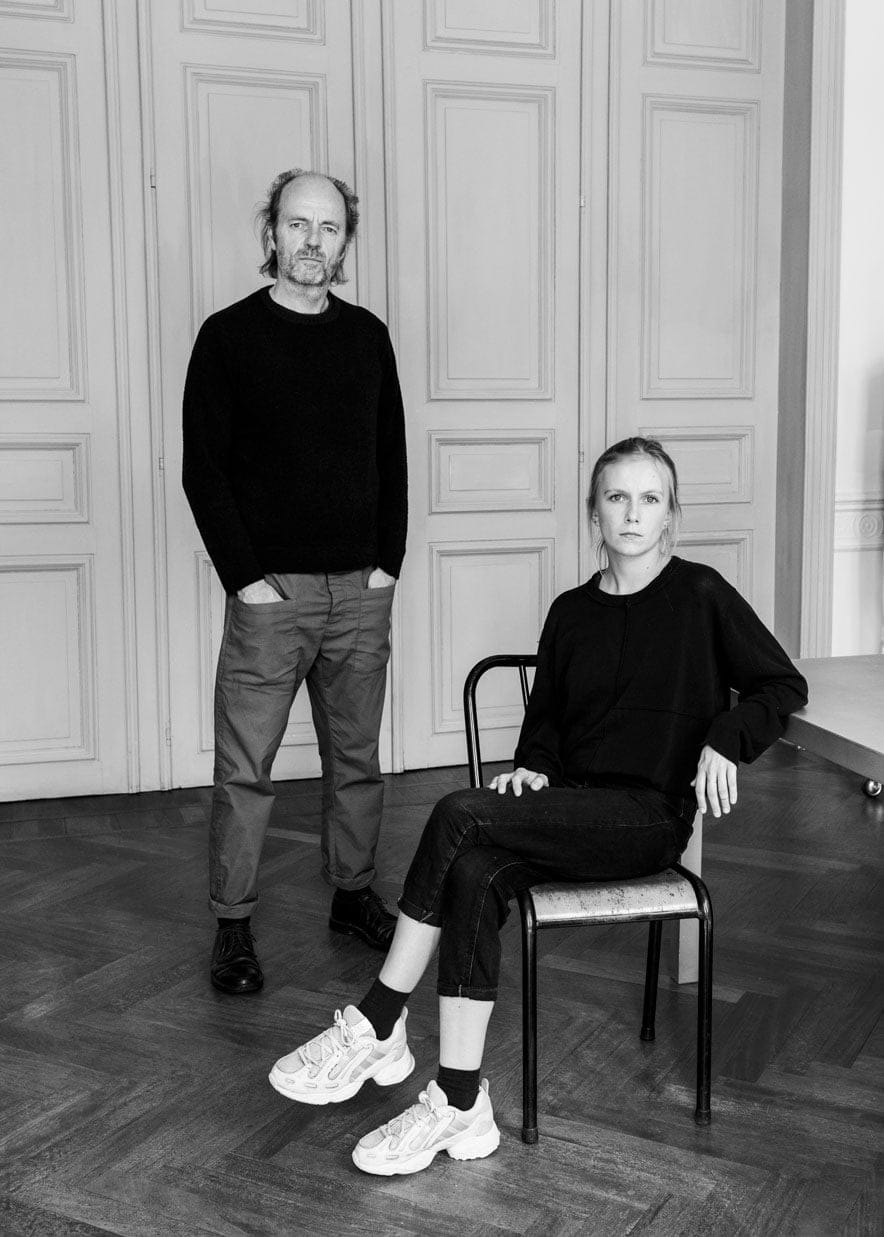 © Liza François